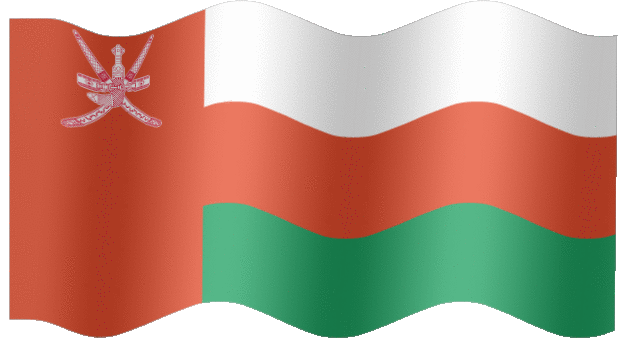 +968-26895100
+968-26895111
PO Box 692, Barka, Oman
STOMO ELECTRICAL NEAR MISS ROADSHOW
On the 24th October, ENGIE STOMO CEO Mike Maudsley and HSSE Manager Ian Agnew started the Electrical Near Miss Road Show at Barka II Power and Desalination Plant before delivering the same discussion to Barka III Power Plant later that day. They also plan to visit the remaining STOMO plants over the coming weeks.
The 30 minute discussion and video emphasized the importance of following the ENGIE safety rules; by describing a potentially fatal real life near miss incident which occurred at Barka 3 power plant on 27th October 2015. The cause of the incident was shown to be a succession of errors by everyone involved which collectively undermined ENGIE's safety rules and resulting in the electrocution of a member of staff. It was only luck that prevented the employee from losing his life and consequently would have subjected his family to untold misery and hardship.
ENGIE Power and Water Middle East, is a world class Operations & Management company which has stringent rules in place that are designed to safeguard the lives of its workers. When these rules are enforced rigorously, safety is ensured in each and every activity carried out by workers.
These rules are actively supported by the simple non-negotiable ENGIE lifesaving rule, one of which clearly says – VERIFY THAT THERE IS NO LIVE ENERGY (MECHANICAL, ELECTRICAL, FLUIDS UNDER PRESSURE etc.,) BEFORE STARTING WORK.
In conclusion Mike and Ian stressed staff should learn the following and implement it in their everyday activities:
ATTENTIVENESS - Stay attentive when discussing or doing a work
ALERTNESS - Be alert to the work happening around you
ATTENTION TO DETAILS - Pay attention to the smallest of details. If in doubt, just ask your Supervisor or Safety Controller - Remember the STOMO HSSE Engineer is always around to assist you anytime.
Strict Adherence to Rules - At all point of times, obey the rules. Never disregard or overlook a rule
BE ALERT. BE SAFE.
Your every single action can save everyone and everything around you.
Take a minute and promise yourself to be safe at all times….for yourself, for the sake of your family.
ENGIE STOMO… SAFETY FIRST…. ALWAYS