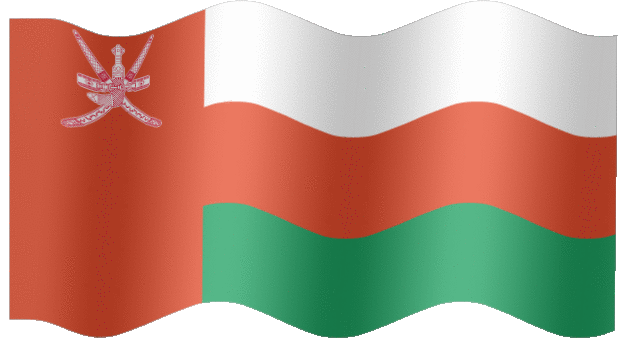 +968-26895100
+968-26895111
PO Box 692, Barka, Oman
ENGIE STOMO marksmilestone achievement in safety as Barka II Power & Desalination Plant completes 3,000 days without accidents on site.
ENGIE STOMO, the company that is responsible for the Operations& Maintenance (O&M) of the Barka II Power & Desalination Plant, recently celebrated a milestone achievement in the successful safety record of the Barka II operations.The teamcompleted 3,000 days without Lost Time Accidents (LTA), which translates to approximately 8.2 years of safe,efficient work.
The milestone was celebrated with an event that brought together all stakeholders that have contributed positively to the success, and was well attended by their representatives including Mr. Mike Maudsley, CEO – STOMO;Mr. Gillian-Alexandre Huart, CEO – SMN Power, the owner of the Barka II Power & Desalination Plant;Mr. Yaqoob Al KiyumiCOO of Oman Power and Water Procurement Company; and Mr. Abdullah Al Rawahi, the Plant Manager.
Congratulating the management and staff of ENGIE STOMO and SMN Power on the achievement, Mr. Mike Maudsley said:"It takes a high level of awareness, discipline and commitment to achieve a significant milestone as this. We have always integrated safety into every aspect of our operations, keepingstakeholdersacross all levels engaged with ongoing safety updates, underlining the importance of personal accountability. We are always pleased to achieve safety milestones as recognition of our good and safe working practices as it reflects both our high operational standards, and our efficiency. At the same time, we believe it gives us an opportunity to recommit ourselves to maintain safety as our number one priority."
Speaking on the remarkable success of the plant and the achievement, Mr. Gillian-Alexandre Huart said, "The Barka II Power & Desalination Plant plays a critical role in contributing power for Oman's growth and prosperity. Doing it safely, and doing it consistently is a matter of pride. Our congratulations to ENGIE STOMO and their teams for this record, and best wishes to them towards setting new benchmarks in the future".
Commenting on the accomplishment, Mr. Yaqoob Al Kiyumi, COO of Oman Power and Water Procurement Company said, "8.2 years without any accidents is a commendable achievement and congratulations to the teams at ENGIE STOMO and SMN Power. We truly appreciate the efforts made by the management, staff and all stakeholders in upholding safety standards, while solving complex challenges when it comes to operating this large plant facility."
About ENGIE
ENGIE develops its businesses (power, natural gas, energy services) around a model based on responsible growth to take on the major challenges of energy's transition to a low-carbon economy: access to sustainable energy, climate-change mitigation and adaptation and the rational use of resources. The Group provides individuals, cities and businesses with highly efficient and innovative solutions largely based on its expertise in four key sectors: renewable energy, energy efficiency, liquefied natural gas and digital technology.
ENGIE employs 154,950 people worldwide and achieved revenues of €69.9 billion in 2015. The Group is listed on the Paris and Brussels stock exchanges (ENGI) and is represented in the main international indices: CAC 40, BEL 20, DJ Euro Stoxx 50, Euronext 100, FTSE Eurotop 100, MSCI Europe, DJSI World, DJSI Europe and Euronext Vigeo (Eurozone 120, Europe 120 and France 20).