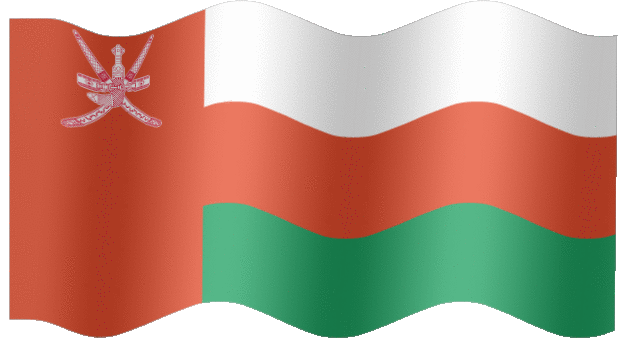 +968-26895100
+968-26895111
PO Box 692, Barka, Oman
Our Mission
We deliver power, water and services to our customers, constantly driving towards operational excellence based on teamwork, global & local expertise and innovation. We strongly believe in engaging with our stakeholders to develoep solutions that support their vision and ambitions.
HistOry
Engie Stomo was formed as a joint venture between Tractebel Parts and Repair and National Trading Company LLC. (NTC). ENGIE is an affiliate of ENGIE ( formally known as GDF SUEZ)the world's third largest power generator and leading power generator in the Middle East, South & Central Asia and Turkey. The major shareholder of ENGIE is Tractebel Parts and Repair FZE., a company registered in the Dubai free zone and owned 100% by ENGIE.
STOMO was incorporated on the 1st February 2007 and commenced the Operations and Maintenance activities of the Al Rusail Power Plant and the Long Term Service Agreements for the gas turbines at the Sohar and Al Ezzel (Bahrain) power plants. On the 1st of October 2007, ENGIE initiated mobilization activities at the Barka II project and has successfully generated power during the Early Power Period which started on 29th Engie July 2008 until 1st October 2008. The commercial operation of the Barka II plant became effective on 15th November 2009. On 25th May 2009, NTC divested in ENGIE and Sogex Oman LLC. took over the shareholder stake.
Our Vision
To be recognized as a world-class operator by our stakeholders and employees.
Today
Since the merger with Sogex Oman LLC. in May 2009, Engie STOMO has become be the largest provider of operation and maintenance services in the Sultanate of Oman with a net installed capacity of approximately 3,890 MW of electricity and a net capacity of 270,000 m3 per day of potable water.