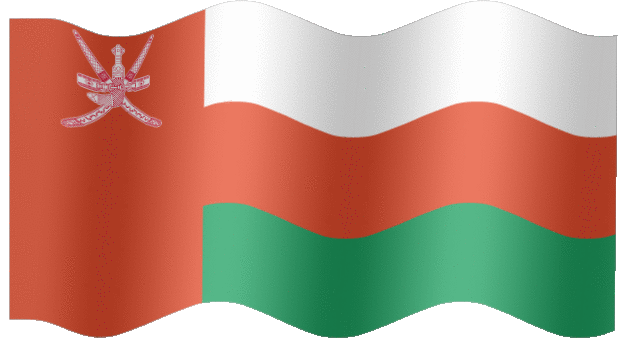 +968-26895100
+968-26895111
PO Box 692, Barka, Oman
National Day
ENGIE STOMO Head Office and Barka II Plant celebrated the national day of the Sultanate of Oman by elaborately decorating the vehicle sunshade, transforming it into a colourful celebration venue where staff could gather to mark the 46th National Day of Oman.
The Ceremony started with staff singing the National Anthem led by the site manager Abdullah Al Rawahi, who went on to give an uplifting speech about Oman its history, their economic culture; their close relationship with the sea, and the unique Falaj irrigation system that was so important in helping the country to prosper in the past.
Abdullah then spoke warmly about Sultan Qaboos bin Said al Said and his close relationship with the people of Oman, before inviting employees to write their feelings for their country and their leader on a banner on the wall. The banner was quickly covered in messages.
Finally the celebrations were marked with the release of balloons carrying the National flag and as the balloons lifted into the sky, all were invited to have lunch together. At the end of the celebrations staff were received a gift to mark the occasion.
21st November 2016
1pm