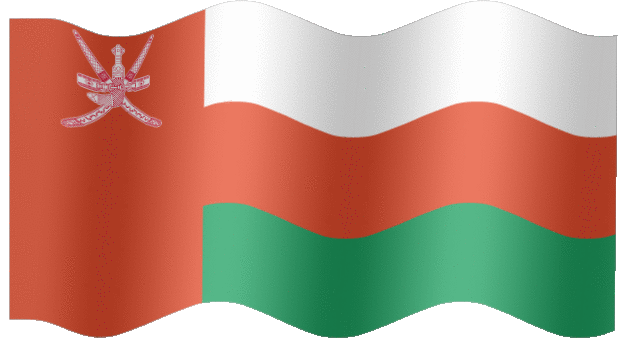 +968-26895100
+968-26895111
PO Box 692, Barka, Oman
Omani Woman's Day
ON THE 17TH OCTOBER OMAN CELEBRATED "Omani Woman's Day ", in support of this event ENGIE STOMO ladies decided to visit two hospitals (Muscat &Sohar) and distribute gifts to all of the woman patients.
On the 19th October, they visited SQU Hospital and distributed gifts to 100 women. Each gift contained; clothing material, perfume and Omani halwa. They visited cancer patients andpatients of Internal Medicine all of whom were very happy and grateful to receive their gifts.
On the 20th October, the ENGIE STOMO ladies visited Sohar Hospital where they were greeted by the public relations staff who expressed their appreciation of this initiative. A further 50 gifts were distributed to patients in the internal medicine department, where it was a pleasure to see how such a simple gesture never failed to put a smile on the patients faces.
This event was just another step taken to appreciate and recognize the value of Omani woman. Both hospital managements have expressed their gratitude and would welcome further cooperation in the future.
Thank you to the ENGIE STOMO Ladies;Muscat:
Muscat:
Ibtisam Khamis Al Burtomani
Maitha Al Burtomani
Zayana Al Yahmadi
Rehma Al Habsi
Sara Mubarak salim Al Afari
Hafidha Al Balushi
Basma Khamis Al Burtomani
Nasra Al Harrasi
Mayra Al Aamri
Sohar:
Raya Said Al Maqbali
Ibtisam Al Akhzami